Coming soon: Oysterville Board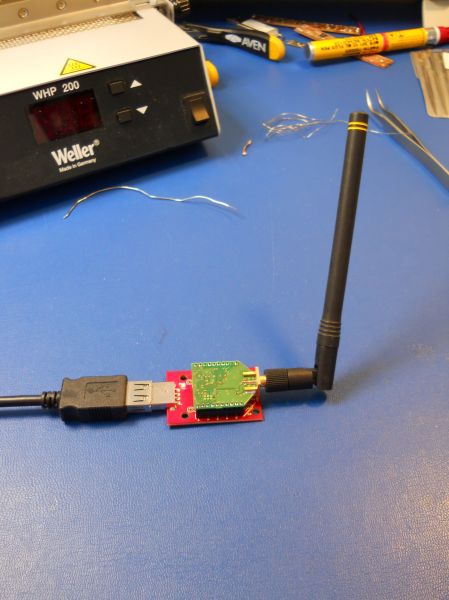 A new Grid Insight AMR receiver module is getting ready to launch. w00t! Full details will be posted in due time, but you can see from the photo that this module is pin-compatible with the XBee. That means it will snap into any of the existing XBee-compatible breakout boards and shields (search at Adafruit, Sparkfun, etc.).
No more piecing together bits and pieces to connect with your Arduino, Raspberry Pi, or USB connector of your choice. Just plug and play. Performance is improved over the AMRUSB-1, with receive sensitivity down to at least -106 dBm.
Drop us a note if you'd like to be notified when this goes up for sale.
Update: More information about the OV-1 AMR Receiver Module is available on the product page.